Decentralized platform Synthetix has concluded a $12 million fundraise, with venture capital firms, Coinbase Ventures, IOSG, and Paradigm leading the round.
The fund will be used to provide liquidity as SNX collateral through the purchase of SNX tokens. Synthetix is a protocol that is focused on providing synthetic securities and ensuring the interaction with different assets in a completely decentralized market.
Arjun Balaji, Paradigm investment partner, has commented on the project by saying the company is excited to support SynthetixDAO.
"Synthetix has one of the best communities in crypto and we're glad to be a part of it," he stated.
Venture capital debate still ongoing
This is the first time fundraising will be conducted for a project directly governed by a DAO. Recently, the interaction between venture capitals (VCs) and DAO-based protocols has received a wider interest.
While others believe that VCs should be welcome to participate in the financial open ecosystem, others feel VCs are getting more attention than they should be given.
The founder of Uniswap Hayden Adams commented on the debate about the relevance of VCs and how they would fit in the open landscape.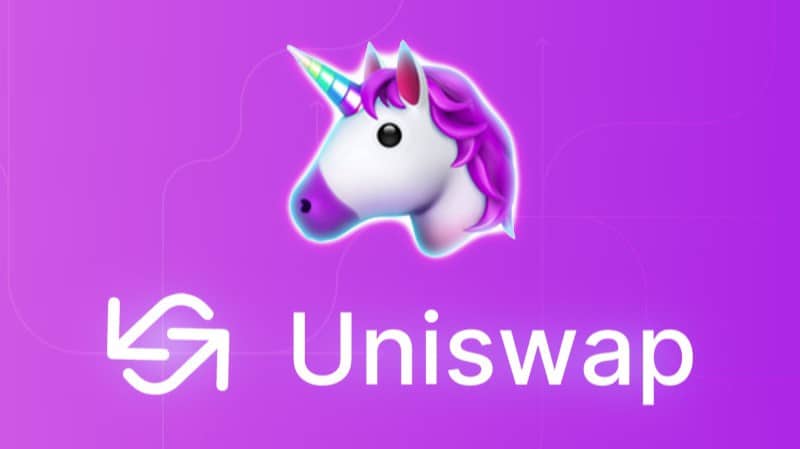 He said that it's not a question about working with VCs as long as it's the right one.
The three VCs have assisted in different ways
Another industry expert Jordan Momtazi, who has contributed to Synthetix DAO corroborated Adams' statement, saying the main issue is to pick the right funds a protocol will work with.
He also stated that there are very few VCs that will provide value, but it will be for the benefit of the industry if those few are given the chance to excel in the industry.
But the three VCs that participated in the $12 million raise are bringing something valuable to the table, he added. The benefits these firms are bringing may be far higher than what an individual investor will be proposing. That's why they are still relevant for companies looking for expansion.
IOSG assisted in the hiring of a regional head in China in a bid to help Synthetix expand into China. On the other hand, Paradigm has used its network and in-house HR to help the protocol recruit talent for the expansion.
Coinbase has also played an important role by helping the protocol connect across many functions within and outside the organization.