RiskiBank, the world's oldest central bank, has extended its launch date for the testing phase of its central bank digital currency (CBDC), e-Krona.
The e-krona project began in 2017 and testing was billed to begin this year. However, the bank said rollout plans have been shifted to next year, and it hasn't decided yet whether to eventually use the digital currency.
Providing government-backed digital payment
The use of cash as a means of payment is gradually reducing in Sweden. The project aimed at developing a CBDC that provides a government-backed digital alternative for payments of goods and services.
Last year, the bank rolled out the plans for a one-year pilot project. The bank partnered with Accentuate to create a technical DLT-based platform with a user-friendly interface. The interface will enable e-krona payments via mobile phones, cards, and wearables. The pilot project will no longer be feasible this year, according to Riksbank.
The extension is necessary for the continuous development of technical solutions by the partners, with a focus on testing, scalability, and performance.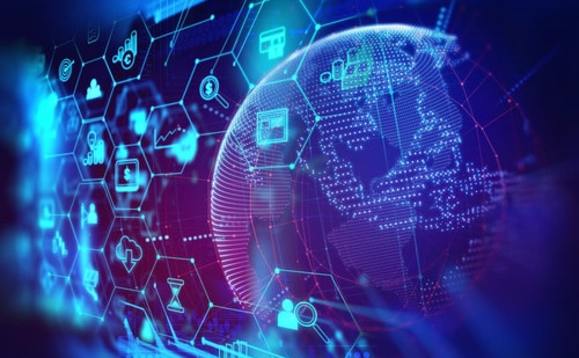 Riksbank also stated that registration would be needed for any token-based or account-based e-Krona to keep track of their owners.
As a result of these registers, e-Krona will be different from other digital assets since the government-issued CBDCs will be traceable and tied to a particular owner. That means the government can monitor the use and movement of the CBDC and offline transactions will not be possible without communications.
A workable method for point-to-point payments
The report is quite different from a technical whitepaper by Visa, which outlined a workable method of enabling point-to-point payments between two devices. In the report, Visa pointed out that it's a feasible approach for central banks to use digital currencies to replicate the physical exchange of cash.
Visa outlined a procedure that enables the direct download of digital money into a personal device, such as a tablet or smartphone. The digital money can be stored securely on the embedded hardware in the device while the wallet provider manages the funds.
The CBDC project has also raised some concerns from commercial banks in the country, as some of them doubted the feasibility of a sovereign CBDC in the banking sector.