Top cryptocurrency spot and derivatives exchange OKEx has integrated Unstoppable Domains, a leading blockchain domain provider, into its platform.
With the integration, users now have other options to receive payments to their OKEx wallet. They only have to enter a single domain name rather than go through the stressful process of entering a lengthy combination of numbers and letters.
Improved user experience
Also, the users are now able to receive any cryptocurrency to the same domain as long as they are supported by both Unstoppable Domains and OKEx wallet.
As a result, it improves user-experience and makes receiving and sending crypto payments easier and faster. Another benefit of blockchain domains over their traditional counterparts is the fact that it's not possible to deplatform a blockchain domain on the decentralized web. Only the owner of the domain has the access to take down or delist a domain.
Unstoppable Domain is based in San Francisco and backed by Boost VC and Draper Associates. The company has received grants from Zilliqa and Ethereum Foundations, with a mission to "set the internet free."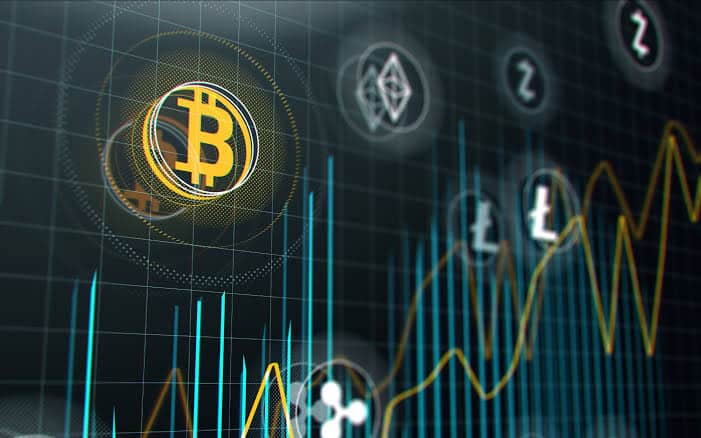 OKEx wallet is now ready to accept cryptocurrency addresses for outgoing transactions using simplified addresses specified by the domain owner.
According to the Chief Executive Officer of OKEx Jay Hao, the simplified addresses can improve user experience and provide the right environment for new crypto entrants to get into the crypto space.
Lightning Network to go live in Q1 2021
The announcement by OKEx is not the first time for an exchange to support the new address format. Fellow crypto exchanges Huobi and Coinbase have already supported the .zil and .crypto address formats.
Also, OKEx recently revealed that it wants to implement the much-awaited Lighting Network during Q1 2021, as it will offer lower fees and faster transactions for customers.
Hao added that the integration of Unstoppable Domain demonstrates OKEx's continued support for the furtherment of the decentralized web.
He added that the integration will provide advantages like real-time settlements for all perpetual swaps. Unstoppable Domain has already registered more than 250,000 domains, and the OKEx integration will help increase blockchain adoption in the mainstream.
OKEx is one of the largest cryptocurrency spot and derivatives exchange in the world. The exchange provides a robust marketplace where institutional investors, miners, and other global crypto traders manage their crypto assets and seek new opportunities to grow their portfolios.