CoinShares stands as a crypto asset manager, and has recently reported that the institutional cryptocurrency funds have seen a massive surge of inflows last week, with the majority of these inflows going to Ethereum.
Ethereum Seeing Massive Increase In Institutional Investments
In the report, the firm makes it clear that last week's crypto inflow was valued at $245 million. Of that massive amount, 70% of these investments were done in Ether products, which amounts to $195 million in total. This all came ahead of the Chicago Mercantile Exchange's launch of Ethereum futures contracts, which went live on the 8th of February, 2021
When you start comparing it to Bitcoin, things start to get interesting. The world's first cryptocurrency boasted a weekly inflow of $41.9 million, but has managed to gain 2.02 billion in year-to-date totals.
The report itself, however, is making suggestions that the process of investor diversification within the crypto space has finally started to happen. Furthermore, the report stated that investors are still keen on the "Buy and hold" strategy as opposed to taking profits, as there's little evidence of the latter.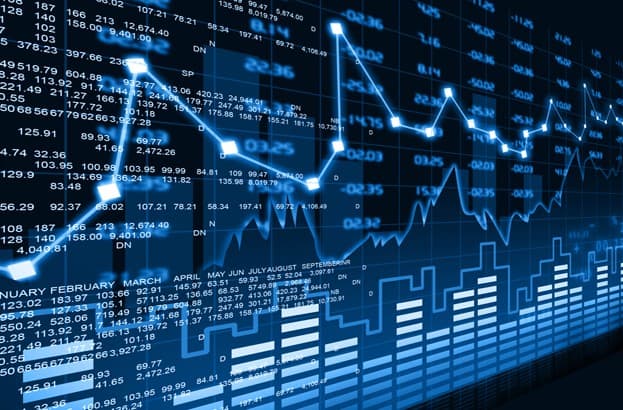 Ethereum's Been Around Long Enough To Trust It
In the report, CoinShares stated that it's convinced that investors are becoming more and more comfortable with the fundamentals of Ethereum, thus allowing them to start to diversify within it. The firm also noted that Bitcoin's inflows for that week were the lowest its been since the all-time high was achieved on the 8th of January, 2021.
Counting it all together, the total inflows for 2021 when it comes to digital asset investment products stands at a hefty $2.6 billion. This stands as 39% of the institutional capital invested in crypto funds for the entirety of 2020, which amounted to $6.7 billion. In just six weeks, the crypto space has seen two-fifths of an entire year's worth of money flow into it.
Grayscale Still The Top Dog
Further details from the report reveal that the trading volumes for investment products are still high, with an average daily volume of $670 million last week.
As it stands now, Grayscale stands as the biggest fish when it comes to institutional crypto-asset funds. The fund managed to record a whopping $33.4 billion in assets under management (AUM) on the 8th of February, 2021.
02/08/21 UPDATE: Net Assets Under Management, Holdings per Share, and Market Price per Share for our Investment Products.

Total AUM: $33.4 billion$BTC $BCH $ETH $ETC $ZEN $LTC $XLM $ZEC pic.twitter.com/OOjv6jHsUK

— Grayscale (@Grayscale) February 8, 2021
As one would imagine, the Ethereum Trust of Grayscale has seen a sizable increase in growth, with its AUM figures now reaching $5 billion in total. This stands as just 15% of Grayscale's AUM, with Bitcoin still boasting the lion's share. The Bitcoin fund of Grayscale boasts 82% of its assets under management.