Microsoft, the global tech giant, has recently teamed up with Enjin, the blockchain developer. These two companies worked in tandem to release a game dedicated to the celebration of the science world's greatest women. This game also includes rewards for players by way of non-fungible tokens (NFTs) that are compatible with Minecraft, one of Microsoft's biggest games.
Fixing The International Space Station For Minecraft Games
The game in question is named "Azure Space Mystery," boasting to be a fictional, interactive online game. The game itself was designed to celebrate the International Day of Women and Girls in Science. In this game, players will work towards saving the International Space Station, which is honestly as science as you can get. On the completion of this game, users have the ability to claim an NFT that's limited edition.
Throughout the game's journey, players will also be educated regarding some of Europe's most prominent female scientists, such as Caroline Herschel, Mary Somerville, and Raymonde de Laroche. These NFTs are, in turn, compatible and transferable through Minecraft, Microsoft's biggest game. Minecraft in question boasts a total monthly player base of 131 million for October of 2020.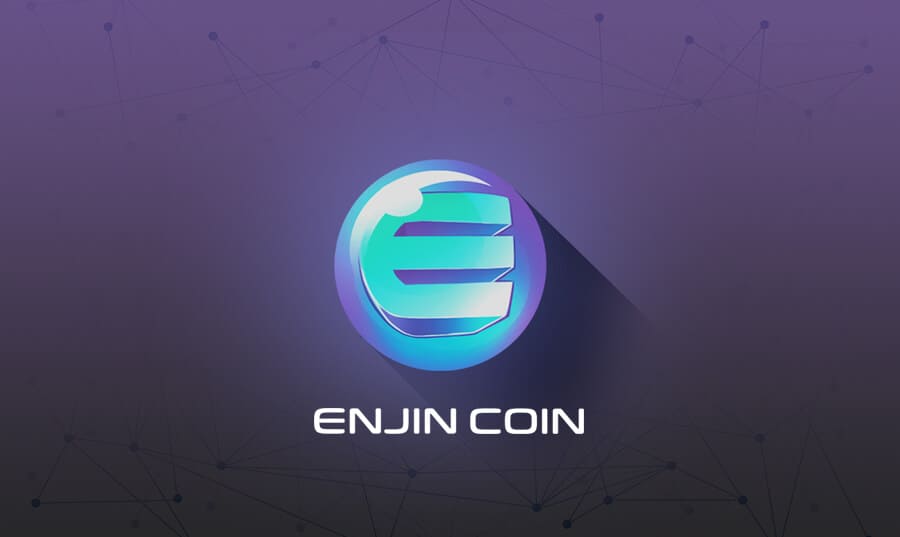 The Mandatory Kind Words
Bryana Kortendick stands as the VP of Operations and Communications at Enjin, and gave the mandatory kind words about the matter at large. Kortendick explained that one of the critical things that will empower the innovators of tomorrow is education.
As such, Kortendick expressed pride regarding working with Microsoft to develop these innovative opportunities. Kortendick explained that this game was merging two virtual worlds, bringing closer its digital communities and celebrating the best and brightest women within the tech and science fields in the process.
Rewarding NFT Holders With More NFTs
Users will be able to log into the MyMetaverse server at Minecraft, then connecting with an Enjin wallet containing these NFTs. From there, players will have the ability to play azure Space Mystery Quest's sequel within Minecraft itself, which can then be completed to receive more collectible NFTs.
Once this Space Mystery promotion event ends, there will never again be any new NFTs issued on the matter. What these two companies hope to accomplish through this is unclear, but it's a very good use of NFTs, even if it's for nothing.
Microsoft and Enjin have had a long-standing partnership, having worked together to create "badge rewards" powered by blockchain all the way back in 2019. The Azure Heroes program saw approximately 6,400 unique recipients receive NFTs.