Binance Smart Chain, the DeFi network for Binance, managed to surpass Ethereum in terms of throughput. This comes primarily thanks to the cripplingly high gas fees currently experienced within the Ethereum network, making market participants desperate for new alternatives.
Good Publicity Needs To Be Exploited
Of course, Changpeng "CZ" Zhao, the CEO of Binance, was quick to jump on this good news. He highlighted that this event is hard evidence that the Binance Smart Chain (BSC) has managed to win users over thanks to its low transaction fees.
Today is an important day. #BSC (#BinanceSmartChain) flipped Ethereum on daily transactions.

This validates the logic that low fees attracts more users & projects. We will continue to work with the #BSC community to promote low fees (even as #BNB rises) and #build more.

— CZ Binance (@cz_binance) February 10, 2021
With this in mind, CZ hammered home that the platform will renew its commitment to low transaction fees, promising to commit more resources to the matter at large.
Due to Ethereum's crippling fees, BSC had managed to successfully siphon a significant portion of the former network's market share. BSC itself is only just past six months in age, but daily transaction volumes on the platform have been increasing by a staggering degree.
ETH Fighting Its Astronomical Gas Fees
BscScan, a data provider for the BSC, highlighted that the daily transaction numbers shot past the 1.8 million marks on the 9th of February, 2021. In a similar sense, new addresses created on BSC saw an increase as the network steadily grew. BscScan recorded 68.395 new addresses on the 15th of October, 2020.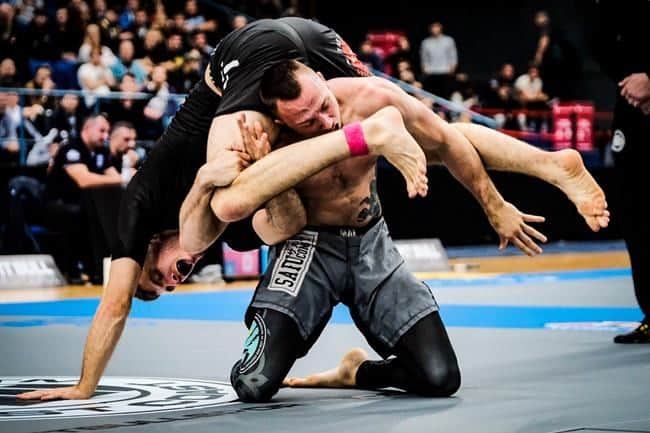 Binance's tweet shows that Ethereum's average transaction cost stands at around $5.53, but even that is a conservative estimate. Other analytics platforms, like BitInfoCharts, are reporting a jaw'-dropping average transaction fee of $23.
Binance itself isn't a universally loved exchange, however. On numerous occasions, people have expressed concerns regarding the Binance Smart Chain and its incredible amount of centralization for a DeFi network.
Ethereum's Miners Enjoying The New Problems
Sadly, BSC isn't seeing much of a competition with Ethereum's gas fees skyrocketing to brand new highs still, due to the network itself experiencing skyrocketing activity. This massive activity surge has disproportionately been thanks to Uniswap and other forms of decentralized exchange platforms within the Ethereum network.
The upside in all of this chaos comes for the Ethereum miners. With the gas fees shooting through the roof, these miners are enjoying quite an impressive amount of proceeds, with miner revenue reaching all-time highs. This comes especially so when the price of Ethereum shot to $1836 on the 10th of February, 2021. Back on the 5th of February, 2021, Ethereum miners managed to make a record high of $3.47 million within a single hour's time.