The investing world has continued to seek for more investment opportunities amidst the performance of Bitcoin and other cryptocurrencies. While Bitcoin has caught the attention of several investors, it seems there is another coin presently drawing interest from the crypto community in the U.S.
Dogecoin has existed since 2013, but a flurry of tweets from Tesla's chief executive Elon Musk, seems to have galvanized interest in the coin.
Dogecoin has never been a serious contender when it comes to becoming a valuable asset. Most people trade it just for the fun of trading and not for investment purpose.
The number of searches the cryptocurrency has received has probably led crypto market data aggregator to place it right on the home page for users to have access easily.
Must raises interest in Dogecoin
Elon Musk is known to have a close knit with the Dogecoin cryptocurrency. At a point, he was even the chief executive officer of Dogecoin, albeit for a few hours. This is why some people refer the coin as Musk's cryptocurrency. Whenever he commented about Dogecoin, the cryptocurrency suddenly jumps in price. However, he has been tweeting about it since January, and the crypto community thinks the impact on the cryptocurrency may be greater now.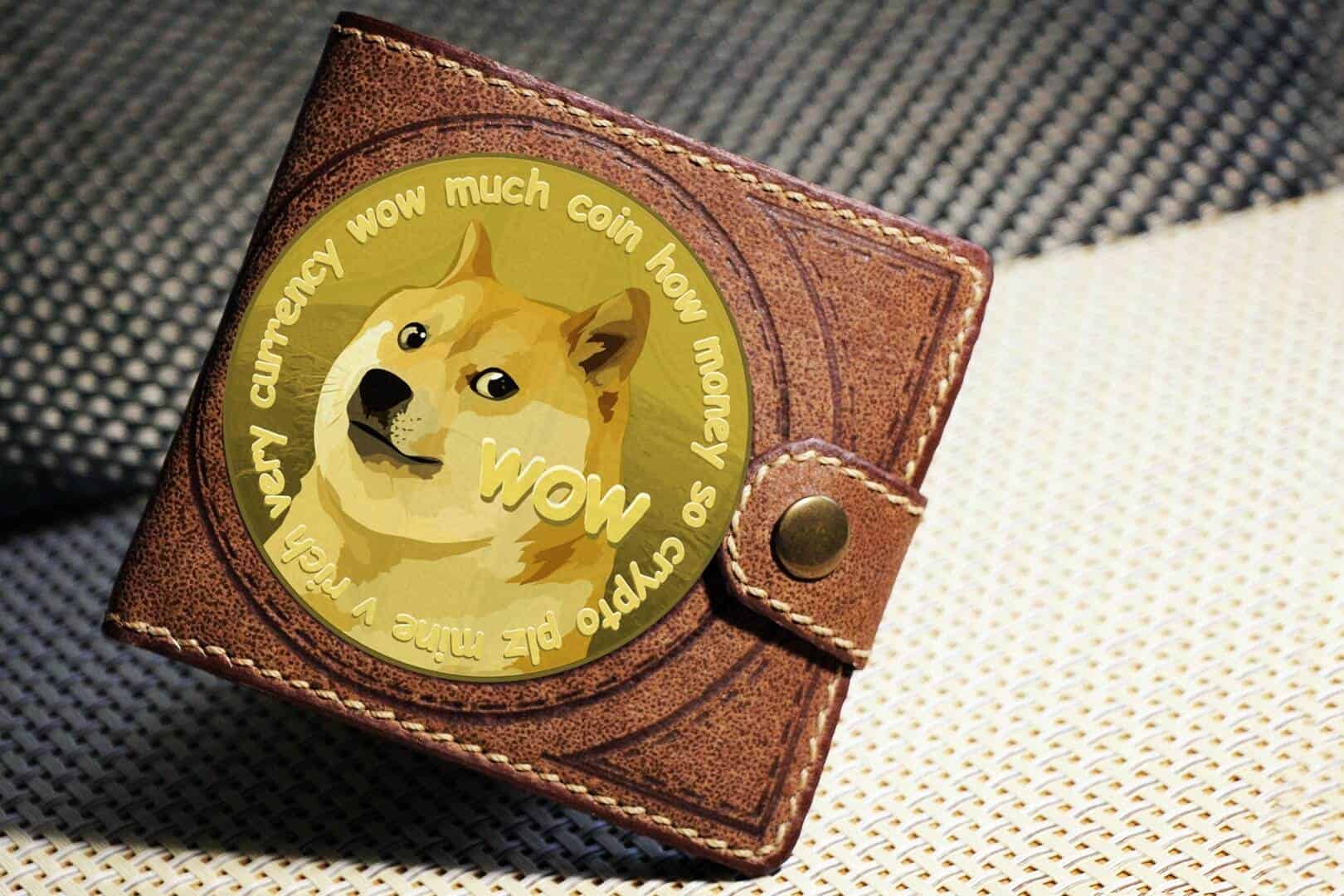 The price of went to over 800% within 25 hours, one of the highest price upsurge recorded in the crypto industry within a day. As the richest person alive, any investment interest by Musk is always taken very seriously. He has more than 45 million Twitter followers. As a result of his tweets, it's usual for American investors to pick interest on the cryptocurrency.
After the unprecedented rise in the value of Dogecoin, its market cap overtook that of litecoin, making it the 8th largest cryptocurrency. However, it has since dropped to 12th, which is still much higher than its previous position.
Gold has always been regarded as the ultimate investment king when it comes to investment value. However, Bitcoin, Dogecoin, and several other cryptocurrencies have outperformed gold this year.
After weeks of consolidation around the $35,000 mark, Bitcoin broke above $40,000 yesterday, while the price of Dogecoin has increased to $0.05205. Bitcoin used to be the most searched investment asset in the U.S., but Dogecoin has now taken that position, at least for now.
With the increased level of searches on the crypto coin by Americans, it's expected that Dogecoin still has more room to head upward in the market.