The r/SatoshiStreetbets stands as the crypto equivalent of the now-famous r/WallStreetBets. Now, however, it seems to want to take that extra step only a crypto community can do: Launch its own cryptocurrency.
A New Token Enters The Space
The tokens, aptly named SatoshiSwap (SAS) tokens, will stand as a utility governance token for the subreddit at large. These tokens will be allocated to members of r/SatoshiStreetBets, the amount being determined by the upvotes, or "likes," these users gain by their posts. Another key thing is that users of both Uniswap and its successful clone, Sushiswap, will be able to receive airdrops, allowing it to be distributed to liquidity providers.
According to the official announcement, the token launch itself is planned for someday in February, yet to be determined.
A Few Words From The Brave Leaders
The post itself, made by u/little-eagle, who is one of the moderators at SatoshiStreetBets, gave several reasons for making the token. Most were serious, but one of the key reasons given was simply "YOLO," an old slang meaning "You Only Live Once."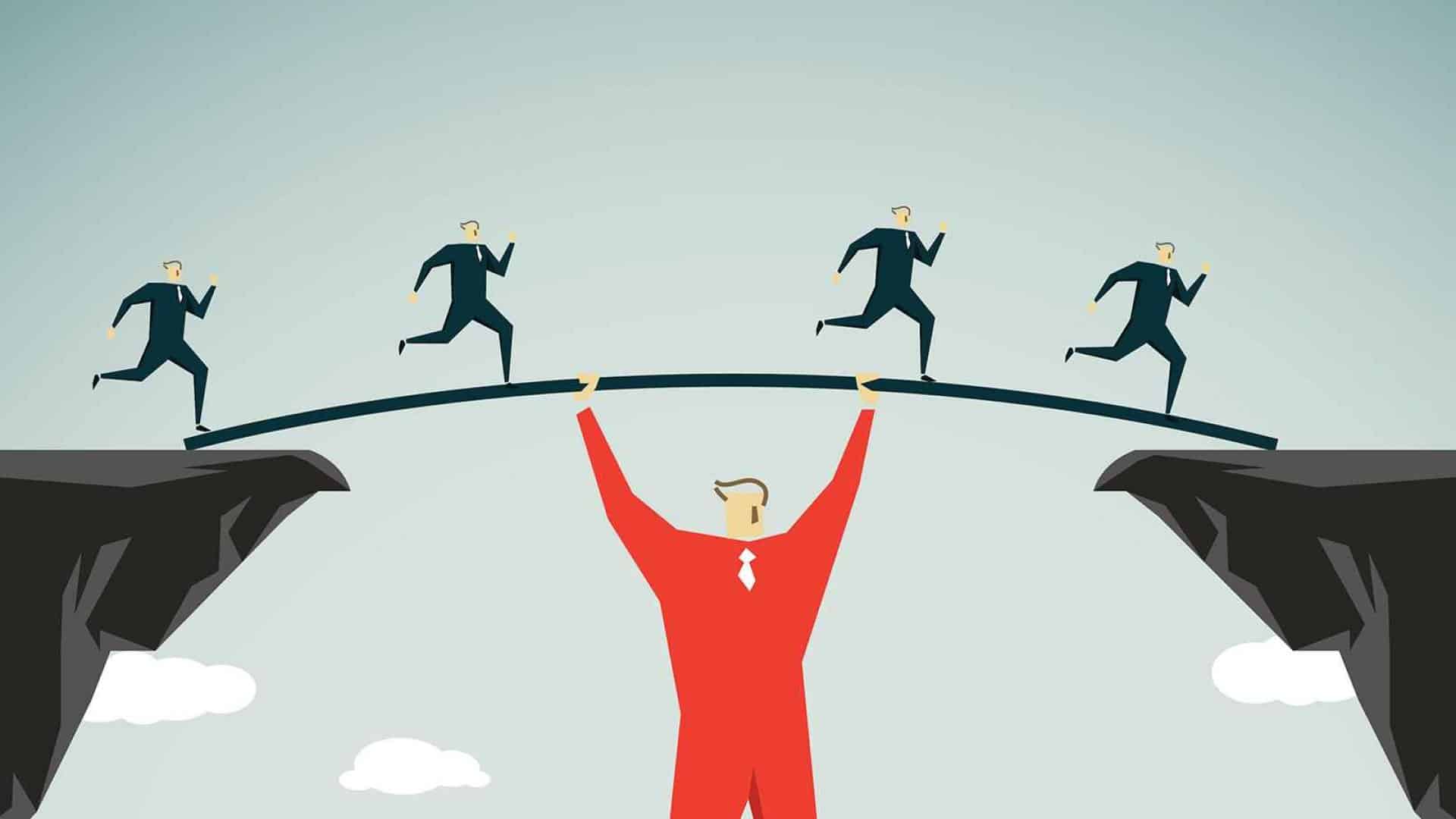 Little Eagle explained that the decentralized exchange (DEX) space is turning out to be both very lucrative and successful. Even so, the SatoshiStreetBets moderator pointed out that there is still one big problem facing them all: The massive gas fees as well as lack of interoperability, scalability, as well as margin trading. Little Eagle is convinced that this community of theirs could provide a fresh new perspective and make a difference on that front.
Little Eagle highlighted how SatoshiStreetBets is a community of traders. Thus, it's always looking for a key token to unite everyone under its banner. This will apparently be the SatoshiSwap token, with Little Eagle urging the subreddit's users to rally behind and fully support this new asset.
Strange Times To Live In
It was in February 2020 when SatoshiStreetBets was formed, itself being a spinoff of WallStreetBets. The latter subreddit has recently gained massive levels of news coverage thanks to its involvement with the great GameStop pump, which saw big hedge funds lose billions thanks to it. Everyone loves to bite the rich, after all, even the rich themselves sometimes.
Much like WallStreetBets, SatoshiStreetBets only really started to gain serious traction recently. This comes thanks to the community agreeing to do the same as what happened with GameStop, only with the DOGE cryptocurrency.
Time will tell how successful these efforts will be, though there's no denying that the issuers of SatoshiSwap coins will make a pretty penny out of this all.