The US Department of Justice announced recently that a person who founded two cryptocurrency hedge funds could face up to 20 years in prison. He has pleaded guilty to defrauding investors of over $100 million.
Australian charges in Manhattan court
The hedge funds were operated by 24-year-old Australian National Stefan He Qin. He has been charged with securities fraud and has pleaded guilty to defrauding investors in a Manhattan federal court. Between 2017 and 2020, he ran two crypto investment funds- VQR Multistrategy Fund and Virgil Sigma. Both the funds were based in New York and had over $100 million in investments.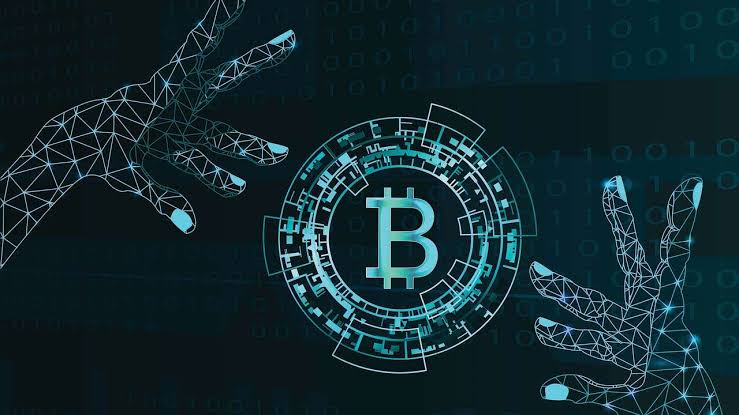 Special agent Peter Fitzhugh from the Homeland Security Investigations (HSI) explained the fraud and said,
"Qin mastered the art of trickery by representing these firms as profitable investment strategies so more victims fell to his tactics and were defrauded of nearly $100 million."
A classic case of scam
US Attorney Audrey Strauss said that Qin drained at least $90 million from the fund and stole investors' money to spend on his personal indulgences. He made speculative personal investments with the funds and lied to investors about the performance of the fund. He also hid the activities he indulged in when using their money.
Strauss noted that Qin also used money from the VQR Multistrategy Fund to meet demands for redemption from investors. Until recently, the fund had over $24 million under management. Qin has pleaded guilty to one count of securities fraud. His sentencing is scheduled for May 20, which may send him to prison for up to 20 years.
The DoJ is working on unearthing frauds in the crypto sector, which are often worth several million dollars. The recent Bull Run in cryptocurrencies, large institutional investments, and renewed interest in digital coins has also given rise to new frauds. The US Securities and Exchange Commission (SEC) is also working on regulatory action on firms. It recently filed a lawsuit against blockchain firm Ripple and its t executives, claiming that they ran an unregistered securities offering.